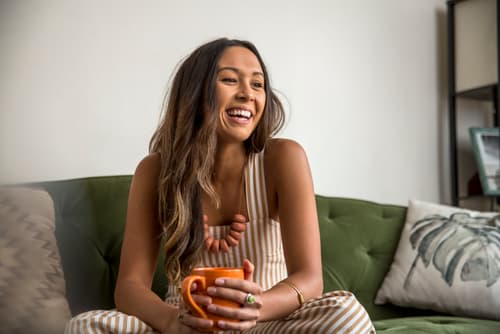 Tester sign up
Cardeo is ready for testing
Cardeo does way more than bring your credit card accounts into one place. Set a target and it works out the cheapest way to pay off your cards – then automates repayments for you.
You can test Cardeo if you're a UK credit cardholder

Be the first to benefit from money and time saving features

Help to shape an innovative product that will be used by millions
Thank you
The team will be in touch soon.