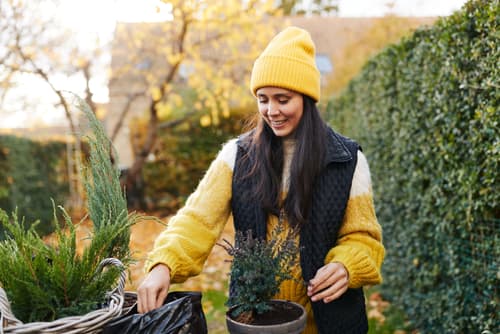 Email your credit card provider
Let's get your data unlocked
If Cardeo is asking you to add statement data each month – it's time to get annoyed. Not with us, but with your credit card providers.
It's your data! By law, your card providers should share all the information we need when you give your permission, and connect your accounts to Cardeo. Many of them don't, however, making your life even harder.
The good news is there's something you can do. The more people who complain to their credit card companies about their data being locked up, the better. To make it super easy, we've written a complaint below which you can simply copy and send.
When the card providers stop breaking the law, and start sharing what they should, it won't just make Cardeo easier to use – there could be hundreds of new services available to you, and to millions of other consumers.


How to send your complaint
On your credit card provider's website, find the contact details for complaints.

Copy and paste the text below into an email (or however you want to submit it).

Add your provider's name at the top and your name at the bottom.

Send to the complaints email address with the subject "PSR non-compliance".
Dear PROVIDER NAME,
As your customer, I wish to formally complain about the limited amount of data you make available through open banking. In my experience, you have not made all of my statement data accessible to Account Information Service Providers (AISPs), despite the legal obligation to do so in the Payment Services Regulations (PSR) 2017. I expect a response.
As a result of your non-compliance, I am unable to access my data via tools that could benefit my financial situation. You have my account data locked up, which is distressing, as is the knowledge that my credit card provider is not compliant with the law. As your customer, I am at a disadvantage compared to customers of other, compliant financial providers.
The law here is clear: it is not enough to provide a limited amount of account data through open banking. Guidance from the European Banking Authority and Financial Conduct Authority makes it clear that you should make the same information available to me via an AISP as is available if I access my account online directly, and that you should make available the maximum amount of information that would be available to me in all the channels I use to access my account.
By failing to comply with this level of data sharing, you are also inhibiting the development of financial innovation, much of which is designed to support vulnerable customers and those impacted by the economic fallout from Covid.
In your response to my formal complaint please advise me as to when you will comply in full with PSR legislation, so that I, and your other customers, are not limited and disadvantaged in these ways. I am particularly interested in full access to critical statement data, including interest rates, repayment amounts, and repayment and statement dates.
I look forward to your response.
Yours faithfully,
YOUR NAME