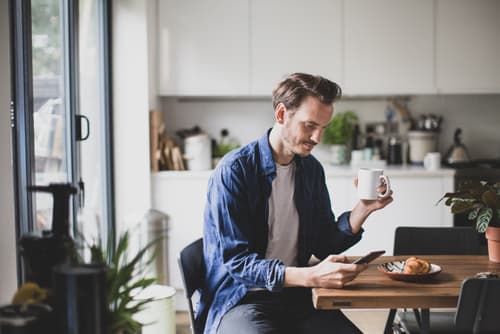 Since 2018, UK banks and other financial providers have practised open banking. This means that they keep your account information in a standard, shareable form. When you give them permission, another provider can smoothly and safely get this information, and use it to offer you new services.
For example, open banking makes it easier for you to switch banks when you want to. Or to see all of your accounts in one place. Or to make payments using a new app or website.
Open banking has enabled new services, like Cardeo, to exist. Cardeo uses open banking to bring your credit card data securely into the app. Here we can analyse your transactions and advise you how best to pay off your balances, to save you money on interest and fees. We can help you set targets, and make payments to your cards on your behalf, making managing your credit cards easier.
Open banking is a highly secure way to access data. We require your permission to use open banking and you can remove your consent at any time. Your data is encrypted and login details kept hidden.
All providers using open banking in the UK are regulated by the Financial Conduct Authority (FCA) and the Information Commissioner's Office (ICO) and its usage is tracked. That's how you know that services built on open banking, like Cardeo, are safe.