Media kit and press enquiries
Cardeo is transforming the UK credit card market for good.
Cardeo is a socially responsible fintech creating a fairer credit card market for UK consumers. 14.5 million people are trapped paying on average nearly £1,000 in credit card interest every year.
Combining open banking data with artificial intelligence, Cardeo's free credit card management app allows consumers to keep their existing cards but save up to £525 a year.
Cardholders manage their accounts, set repayment goals and enjoy optimised and automated repayments. Eligible customers are offered Cardeo Credit – a uniquely competitive revolving credit facility.
Founded in 2020, Cardeo has gained a wide set of authorisations from the FCA. The company is on the Government's Tech Nation programme and by January 2023 had raised £3.3 million in investment, including from JamJar Investments, the founders of Innocent Drinks.
Cardeo is a mobile phone app available to download free from the Apple App Store and Google Play.
A typical credit card user can save £117 a year with the free tools in the Cardeo app. For Cardeo Credit customers that figure rises to £525.
The Cardeo app uses open banking to bring a credit cardholder's accounts together in one place, offering insight into total borrowing and spending habits. Cardeo covers most of the UK's credit cards. Supported cards
App users set their own personal targets to repay their credit cards, and Cardeo's AI calculates the most efficient way to achieve them, offering a range of repayment approaches.
Cardeo can collect a single, monthly payment, instead of cardholders having to manage multiple payments in many different credit card apps.
Cardeo's flexible credit line is offered to eligible customers. Cardeo Credit allows them to refinance their credit card borrowing to a lower rate on a rolling basis.
The UK credit card market
68% of UK adults own credit cards, with 31% owning more than one. 
The UK is the country most reliant on credit cards in Europe. Credit cards make up 35% of our personal credit, compared to 11% in France and 2% in Germany. Monitor Deloitte, Spring 2019 (p15)
Outstanding credit card balances in the UK total nearly £65 billion. Bank of England, January 2023
February 2023 saw month on month borrowing hit its highest level since 2004. Bank of England, February 2023 At the same time, credit card interest rates were at a high of over 22.4% average. Bank of England, March 2023
Around 14.5m UK consumers pay monthly interest on their credit card balances. They pay on average nearly £1,000 in credit card interest every year. 
The total yearly credit card interest bill in the UK is £14.1 billion. That's more than the entire GDP of countries such as Jamaica and Malta.
More than 60% of the UK's credit card market is failing to provide consumers with their full account data, despite it being a regulatory requirement under the Payment Services Regulations and open banking regime. This costs cardholders millions, if not billions, of pounds.
Cardeo's white paper, UK Credit Cards: How to fix a broken market, details the perilous state of the credit card market for consumers and the relatively simple steps required to fix it. Read or download the white paper
Cardeo Ltd was founded in 2020 by Chris Cheyne, Gavin Shuker and John Whittaker.
The idea for Cardeo came to Gavin Shuker after 10 years serving as a Member of Parliament. As he planned what to do next, the inequalities of using credit cards made him determined to change the way the market worked.
Cardeo was announced in 2021 as one of the 13 firms in cohort 7 of the Financial Conduct Authority sandbox, although in the end the company secured their four FCA authorisations via a conventional route.
Cardeo Ltd is registered with the Financial Conduct Authority for the provision of payment services (FRN 940438) and is authorised and regulated to carry out debt counselling, credit broking and credit lending services (FRN 964449).
In 2021, Cardeo was recognised as one of the UK's leading scaleups and awarded a place on the Government funded Tech Nation growth platform.
Cardeo had raised £3.3 million in investment by January 2023. Principal investors include Jamjar Investments, the founders of Innocent Drinks.
Cardeo is a registered trademark of Cardeo Ltd, a company registered in England and Wales, number 12712807. Cardeo's registered address is 7 Bell Yard, London, WC2A 2JR.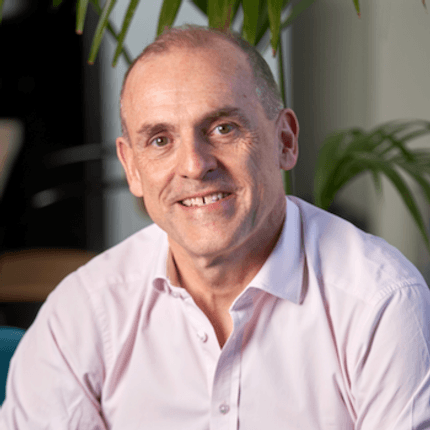 Paul Pester
Chair
Paul is formerly the managing director of Santander UK, chief executive of TSB and Virgin Money, and chair of the Fairer Finance Consumer Advisory Board.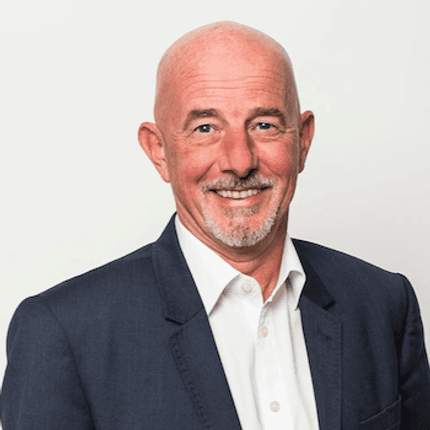 Ewan Kirk
Director
Ewan is a tech entrepreneur. A former Goldman Sachs partner, he sold his $5bn quantitative data science hedge fund Cantab Partners to GAM for $271m.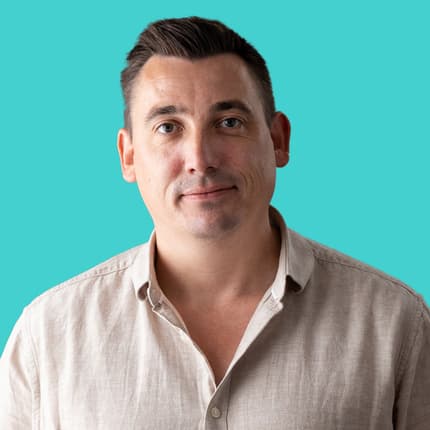 Gavin Shuker
Founder and CEO
Gavin is an entrepreneurial leader adept at project development, marketing, public and regulatory affairs. For a decade he served as MP for Luton South.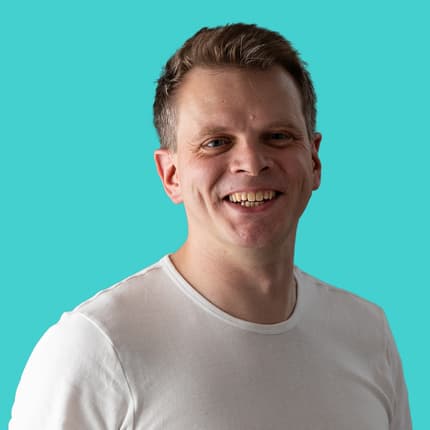 John Whittaker
Founder and CFO
An economist and entrepreneur, John has scaled SMEs and led data science-driven business transformation at HMRC and Lloyd's Register.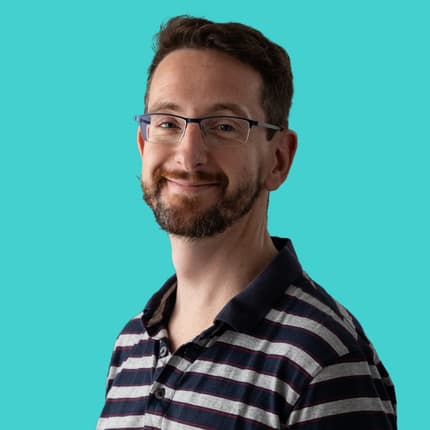 Chris Cheyne
Founder and COO
An operational improvement expert, Chris has delivered digital apps for the NHS and established a new directorate within the health regulator.
Cardeo was started during the Covid pandemic and still operates with a remote team.
Friends Chris Cheyne, Gavin Shuker and John Whittaker worked as a management consultant, Member of Parliament and economist respectively, before founding Cardeo.
Chair of the board is Paul Pester, former boss of TSB and Virgin Money. British tech entrepreneur Dr Ewan Kirk, previously of Goldman Sachs and founder of Cantab Capital Partners, is a board director.
The Cardeo team also includes CRO Mark Din, who joined from moneysupermarket.com; CPO Rohit Makol from comparethemarket.com; CTO Tom Evans, formerly at Chip and Amazon; and advisor Meri Williams, previously CTO at Monzo.