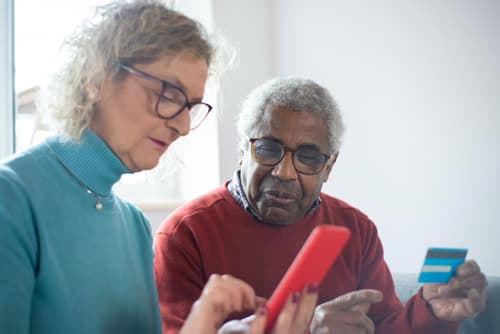 Extra help
Do you need extra help using Cardeo?
Help us understand your needs - so we can help you use our services.
Many of us find it difficult to use services online. Our circumstances can make it hard to read or process digital information – or open us to financial harm. Our needs are all different and our situations can change quickly, making us vulnerable.
At Cardeo, we aim to treat everyone fairly. We try to consider the needs of all our customers. If you would like extra help for any reason, let us know through the form below. We'll do our best to support you.


There are many reasons we can find it hard to use financial services online. Common needs that can make people vulnerable include:
Deafness or hardness of hearing

Blindness or visual impairment

Cognitive impairment

Difficulty with reading or maths

Ill health

Ill mental health

Addiction, including gambling

Financial difficulties

Unexpected life events such as new caring responsibilities, losing a job or bereavement

Domestic or financial abuse
The list doesn't include everything. The bottom line is: if you have needs of any kind that you'd like us to consider, please let us know. We can explore ways to provide you extra support when you're using Cardeo.

Let us know about your needs
Submit this form to get in touch with us right away, or to tell us about your needs for future reference.
Thank you
Thank you for helping us to understand your needs.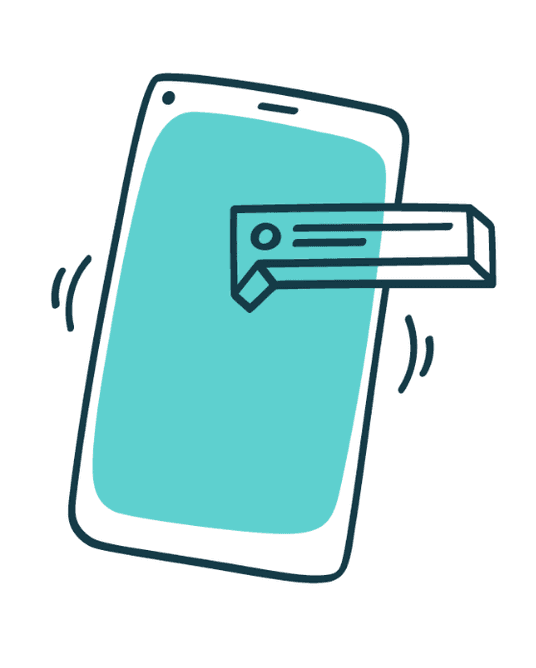 Other ways to let us know about your needs
Live chat
Typical response time under 15 minutes
Chat with us now
Monday to Friday, 9am-5.30pm (except bank holidays)
How Cardeo helps vulnerable customers
Our team of trained professionals are specialised in helping vulnerable customers.
Personalised support
Our team can offer personalised support for your specific needs. Submit the form above to let us know about your needs.
Making things accessible
We designed our app, website and other communications to be accessible to all. If you require any extra help to access our services, let us know. We'll do our best to aid you.
Clear communication
Financial information can be overwhelming. We try to use plain and simple language with everyone. If you'd like extra help to understand any part of our service, our team will take the time to explain things to you in a clear way.
Listening to your feedback
We consider your needs throughout our product development process. We continually seek your feedback for any improvements we can make.
Financial support
If you're facing financial difficulties, we can find the right support for you. We've put together a page of information to help our customers with financial difficulty. It includes links to organisations offering free advice, and contact details if you'd like to explore options for relieving your financial burdens.
Keeping your information safe
Your privacy and data security are extremely important. Our iron-clad systems protect your personal and financial data, and our team are trained in handling sensitive information confidentially.
Listening to your complaints
If you have any concerns or complaints about our services or treatment, we have a clear, dedicated complaints process. We aim to address your concerns promptly and resolve them to your satisfaction.