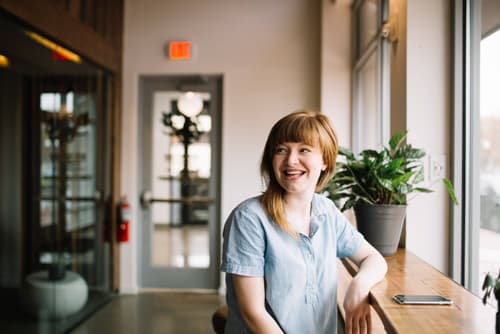 About
Cardeo's mission is to transform the credit card market for good
Credit cards are great. They are so convenient! They are helpful for spreading the cost of large items, good for building up a credit score, and can come with all sorts of perks.
We love credit cards – but the credit card system is stacked against consumers. Even the smartest person can fall foul of credit card small print. Or get bamboozled by complex information. Credit card providers know this, and sting their customers with penalty fees and pile on the interest. Rates are so high, it's all too easy to fall into the credit card trap.
We founded Cardeo to tackle this problem. Our app combines open banking data with artificial intelligence to beat the downward spiral. Our aim is that people pay less interest, no more fees, and are able to pay off their credit card borrowing.
The technology behind Cardeo is clever, but the app itself is simple. It is important to us that it remains free to use, to help as many people as possible. Cardeo is genuinely designed around you. Our aim is to save you money, make your life a little easier, and get you enjoying your credit cards again.

The values that led to Cardeo
Socially responsible
Banks are raking it in while consumers pay the price. We're passionate about making the credit industry fairer for borrowers.
Credit positive
We love credit cards. And the things that they can buy! That's why we're working to make credit less expensive.
Consumers first
Our business is making your life easier. The world might not revolve around you, but Cardeo does. We're listening.
Harnessing technology
We relish the marriage of smart ideas with technology. Give us some data and we'll get Cardeo's AI right on it.
Share our mission
If you share our goal of making borrowing fairer, here are some actions you can take to further the cause:
Thank you.
Together we can make borrowing better.