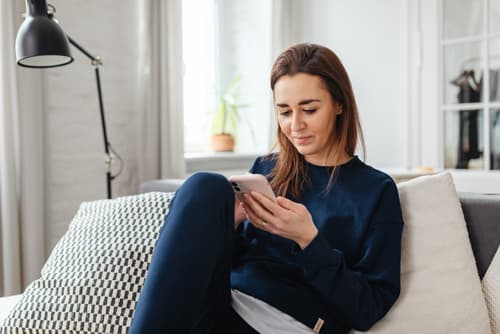 Keep your cards, lose the stress
Cardeo manages your credit card payments to save you time, money and hassle.
The Cardeo app is shutting down
Our mobile app will shut down on 9 November 2023.
If you have a repayment plan set up with Cardeo you will need to make alternative arrangements for repaying your credit cards. It will no longer be possible to make payments through the Cardeo app.
Cardeo Credit customers will be contacted separately about these changes.
Your data remains secure and will be processed in compliance with data protection law.
If you have any questions ‍please visit cardeo.com/support